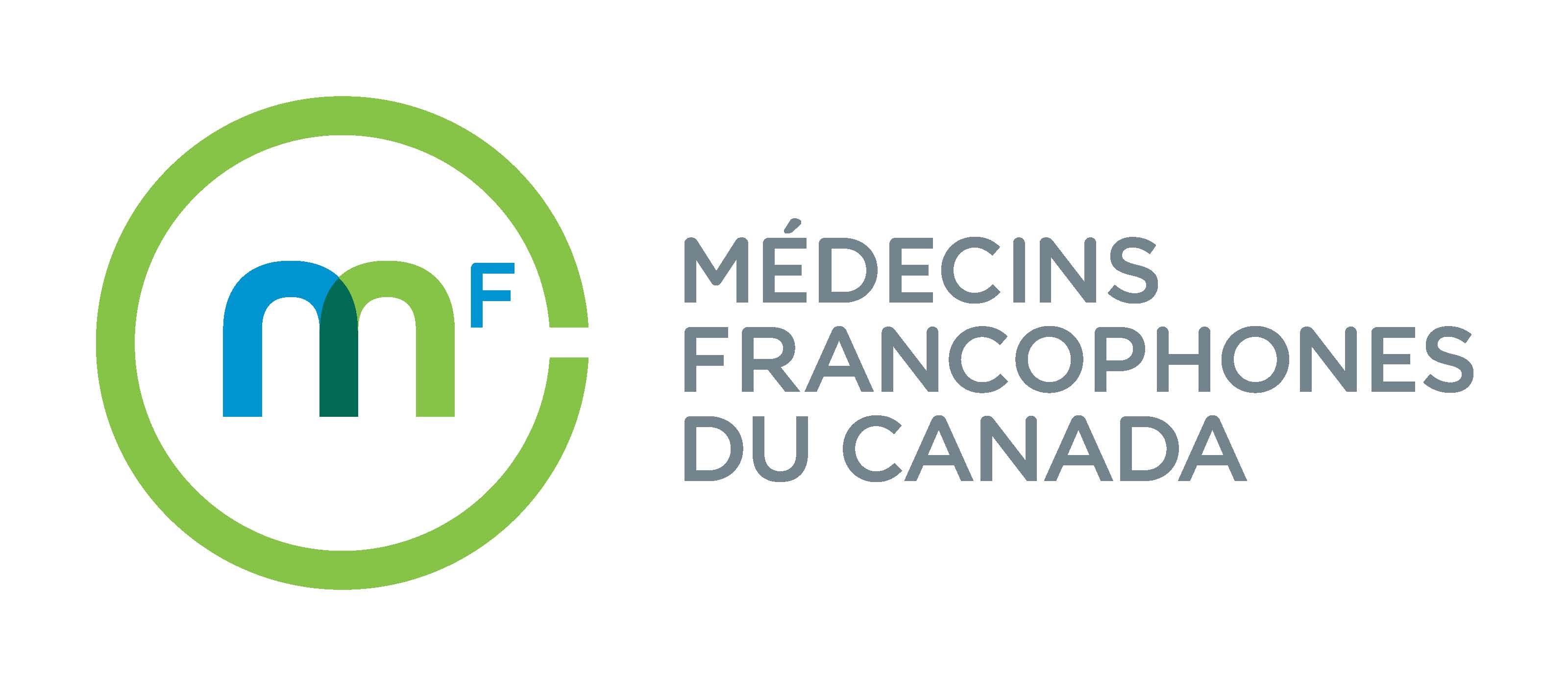 Médecins francophones du Canada
The demand for palliative care is increasing across Canada. In order to meet the needs of physicians and health care professionals, Médecins francophones du Canada is proud to offer a brand new accredited program, focusing on palliative care.
Their first webinar entitled "Fin de vie – insuffisance cardiaque" will be the first of seven.
Upon completion of this presentation, the participant will be able to:
Recognizing advanced and terminal disease in a heart failure patient;
Accept the patient's and family's request to avoid hospitalization;
Adapt the interprofessional service offer of the SAD CLSCs and SIADs to the non-linear evolution of heart disease to reduce the need for hospitalization;
Integrate "curative" treatments with palliative treatments until the very end of life.
This recognized professional development activity provides 1.5 hours of training (eligible for Mainpro+ credits).
Médecins francophones du Canada is an organization accredited by the Collège des médecins du Québec.