This community of practice was for those interested in connecting with peers in sessions facilitated by practice coaches. Participants had opportunities to bring knowledge to action in quality palliative care delivery, skill building through case-based discussions, shared experience, practice pearls, gold standard tools, breakout rooms, role play and more.
This series was made up of 3 sessions that took place from June 2021 to August 2021.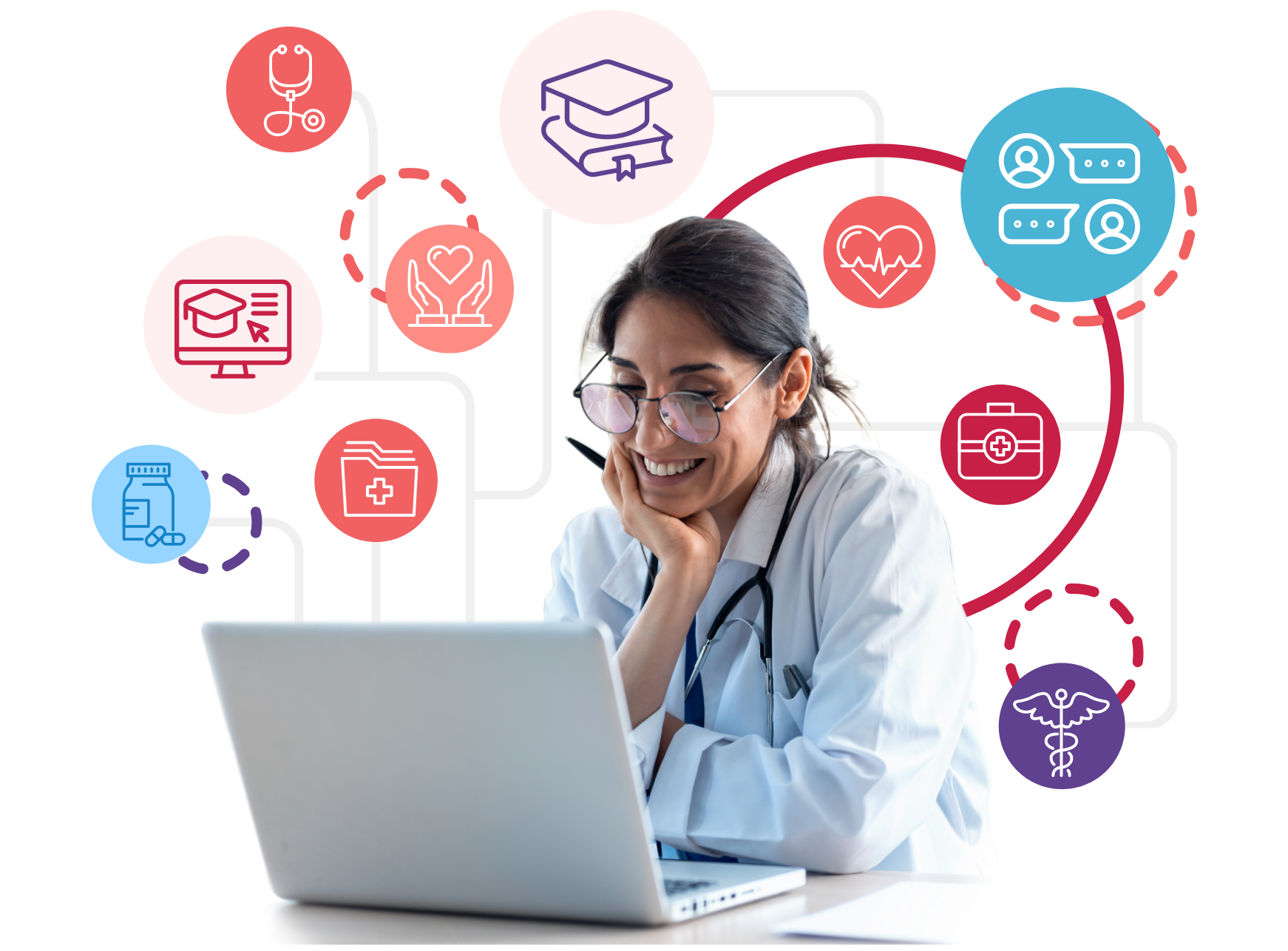 Previous Sessions
Find recordings and slides from our past sessions here.
The Role of Personal Support Workers in Palliative Care
LEAP Personal Support Worker Q&A Session
Challenging Conversations